You are here
Uzbekinvest pays 11.7 bln soums in insurance compensations
One of the main factors determining the status of insurance companies, is the efficient processing of customer claims in the event of accidents, timely payment of insurance compensations.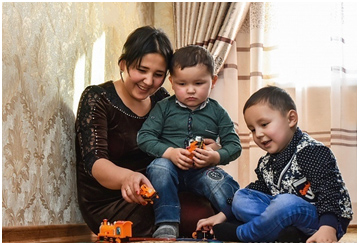 National Export Import Insurance Company Uzbekinvest along with improving the quality of insurance services in this direction pays particular attention to timely payment of compensations. Commitments under insurance contracts is one of the priorities of the company.
Over the past 9 months of 2017, the company considered 6717 insurance claims and paid 11.7 billion soums. 67 percent of insurance payments accounted for the share of legal entities, while 33 percent - the share of individuals.
In September the company reviewed 462 claims, and paid 654 million soums in compensations.
UzReport Information Agency